You Don't Have to Take Our Word for It!



Here's what some of our satisfied customers have to say about Epic Automotive: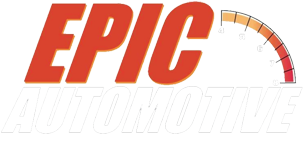 This was my first time having my vehicle serviced at Epic Automotive... The service was superb... and very professional.. If my vehicle is in need of service in the future I will be returning to Epic Automotive.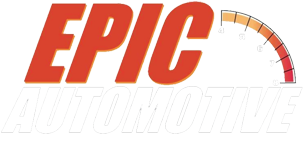 In case anyone was thinking of another establishment to trust your car with, don't! Epic not only is the only place my entire family takes their vehicles, but the only place any of my friends do as well!I could go on for hours where John has dropped what he was doing to ensure that I came first. Do not waste your time with anyone else.. Epic is the only home you need to know for your car!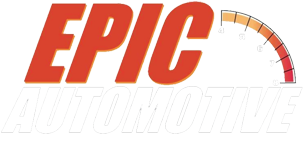 Great service. Great price. Great people. Highly recommended!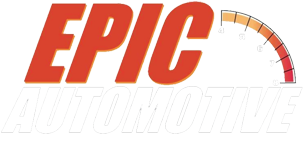 Would definitely recommend Epic Automotive. Very friendly and has always done great work on my car.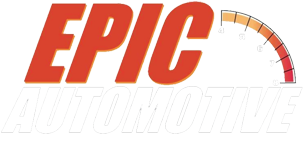 I have no complaints whatsoever. The staff was respectful, friendly, and down to earth. The facility is pretty clean and the service was great. It's refreshing to find a place that actually fixes the problem instead of selling you stuff that you probably won't need just so they can make a few bucks off of you. I drove from Granite City, IL to check them out and it was worth the drive. I'll definitely be coming back if I need anything done to my car stereo.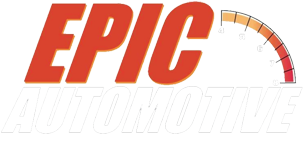 Best experience I've ever had, Great customer service, quality of their work is excellent, and the shop feels welcoming, had my brakes and rotors replaced for a very good price, they answered any questions I had about my vehicle parts warranty's and more, I'll be back for a tune up my brakes are awesome and quite lol..they really do care for there customer's, Epic Automotive is #1, I would recommend them to all my friends and family. THANK YOU EPIC TEAM!! ....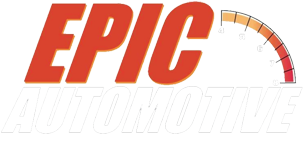 I took my Explorer in to Epic last week to have the seat heater replaced in the drivers seat on a recommendation from co-workers. The shop was surprisingly neat and clean and made me trust them even more. Also when the actual repair took longer than originally thought they still cut me a deal on the labor rate to earn my continued business.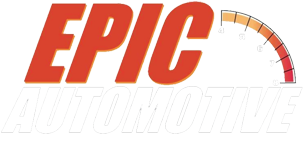 Called around for AC service prices. They have the best deal in town! Great guys and good service!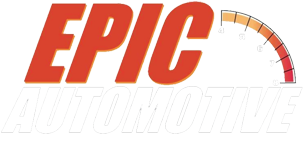 Professional, Knowledgeable, Fair, Friendly, Fast Service. They got my car done that same day and didn't charge me an arm and a leg. And the shop looks great! Makes you feel like you've walked into the right place. I will definitely be going back to Epic for more repairs on my car.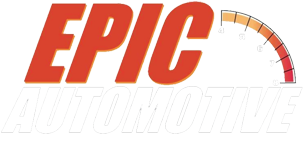 These are honest mechanics. Have taken my car here exclusively for the last two and a half years. They have always been willing to answer any questions I had about the function of a part, whether I actually needed it, and whether it was still under warranty from past work they had done.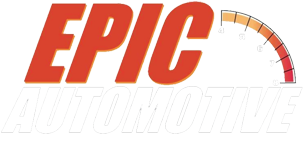 Amazing integrity. I took my car in & asked John to fix the windows & a tail light. All 4 of my power-windows had, at some point, quit working, and started working again; they were taking turns & when it came to the driver's window not working, I'd had enough. But, once the tail light was replaced, the windows were all working. So, he DIDN'T run the $100 diagnostic on a problem that no longer existed. Windows are still working great, several months later. That was the 3rd time John had gone out of his way (and reduced his income) to save me money, and provide honest service. This is now my auto-repair-shop for life.