Here at Epic Automotive we are dedicated to serving our community.
Epic Automotive Offers Auto Repair Services You Can Count On!
TESTIMONIALS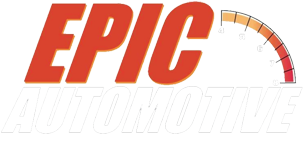 This was my first time having my vehicle serviced at Epic Automotive... The service was superb... and very professional.. If my vehicle is in need of service in the future I will be returning to Epic Automotive.
Thelma A.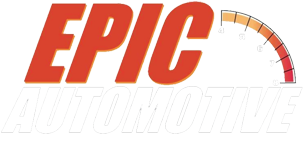 In case anyone was thinking of another establishment to trust your car with, don't! Epic not only is the only place my entire family takes their vehicles, but the only place any of my friends do as well!I could go on for hours where John has dropped what he was doing to ensure that I came first. Do not waste your time with anyone else.. Epic is the only home you need to know for your car!
Justin W.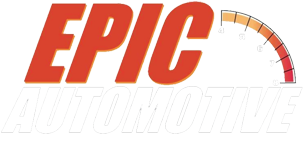 Great service. Great price. Great people. Highly recommended!
Amy H.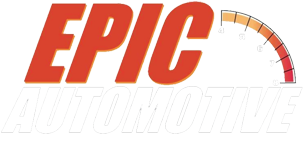 Would definitely recommend Epic Automotive. Very friendly and has always done great work on my car.
Amber C.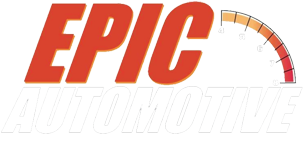 I have no complaints whatsoever. The staff was respectful, friendly, and down to earth. The facility is pretty clean and the service was great. It's refreshing to find a place that actually fixes the problem instead of selling you stuff that you probably won't need just so they can make a few bucks off of you. I drove from Granite City, IL to check them out and it was worth the drive. I'll definitely be coming back if I need anything done to my car stereo.
Mr. Porter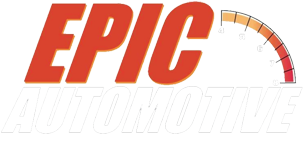 Best experience I've ever had, Great customer service, quality of their work is excellent, and the shop feels welcoming, had my brakes and rotors replaced for a very good price, they answered any questions I had about my vehicle parts warranty's and more, I'll be back for a tune up my brakes are awesome and quite lol..they really do care for there customer's, Epic Automotive is #1, I would recommend them to all my friends and family. THANK YOU EPIC TEAM!! ....
Toney W.