Audio & Installation Services
Audio & Installation Services
Epic Automotive has installers with a combined experience of over 20 yrs. We have free removal on all of our standard 12 volt installations, as well as a Lifetime Warranty on installation of all standard 12 volt products. Some of the products that we sell and install are: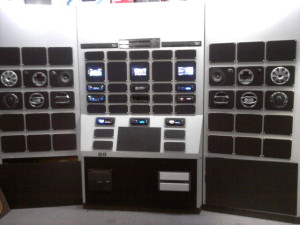 Alarms
Remote Starters
Keyless Entry
Radios
Speakers
Mobile Video
Navigation
Amplifiers
Neon
LED
Window Tint
Vinyl Graphics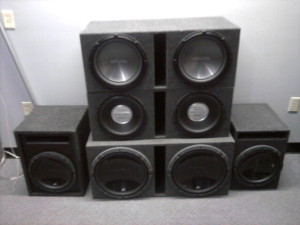 Installation Prices

Radio $65
Speakers $69 (components extra)
Mono Amplifier $120
4-Channel Amplifier $150
Overhead Mobile Video-Starts at $100.00
Rear View Mirror Monitors $59.97
Back Up Camera $95.00
Keyless Entry*** $140.00
Alarms*** $140.00
Remote Starts*** $140.00
2-Way System***-Starts at $300.00
In-Dash Mobile Video***-Starting at $450.00 installed
*Includes parts for most vehicles
Epic Automotive is able to provide the benefits of an established national entity while maintaining the personal touch of a family owned business. Be sure to call 314-423-0011 for all of your audio and installation needs!